Competitive pricing
Scenery Hydraulic is a long established and recognized global manufacturer of highly engineered pumps and cylinders for hydraulic applications. Our pumps and cylinders have been sold out worldwide more than 30 countries for many years including North America and South America. We engineer many unique "specials" for very demanding applications over a wide range of markets and industry segments.
Our staff is comprised of people with many years of hydraulic vane pump and cylinder design and manufacture experience. We make a standard full line of Vane Pump Series, Hydraulic Cylinder Series H, and also custom design all types of hydraulic cylinders. Our standard Vane Pump Series are fully interchangeable with other major same model type pumps. Our standard Series H cylinders are fully interchangeable with all other major brands of NFPA cylinders, including Parker, Miller, Hydro-line, Sheffer, Atlas and so on.We supply our customers with: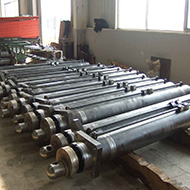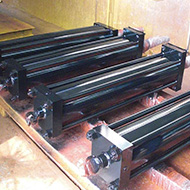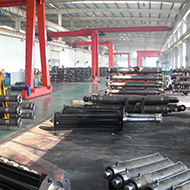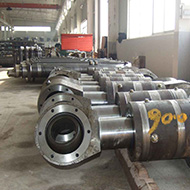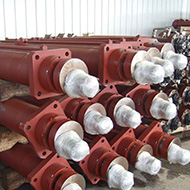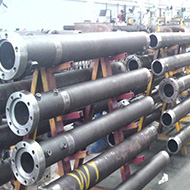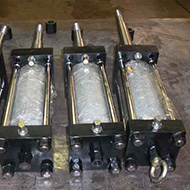 Whether you are looking for a standard vane pump, a hydraulic cylinder to NFPA specifications, or a custom manufactured cylinder, Scenery Hydraulic is your choice for our quality products, competitive pricing and a commitment to excellent customer service.
Excellent product quality
Outstanding delivery
Competitive pricing
Strong engineering capabilities
Superior customer service